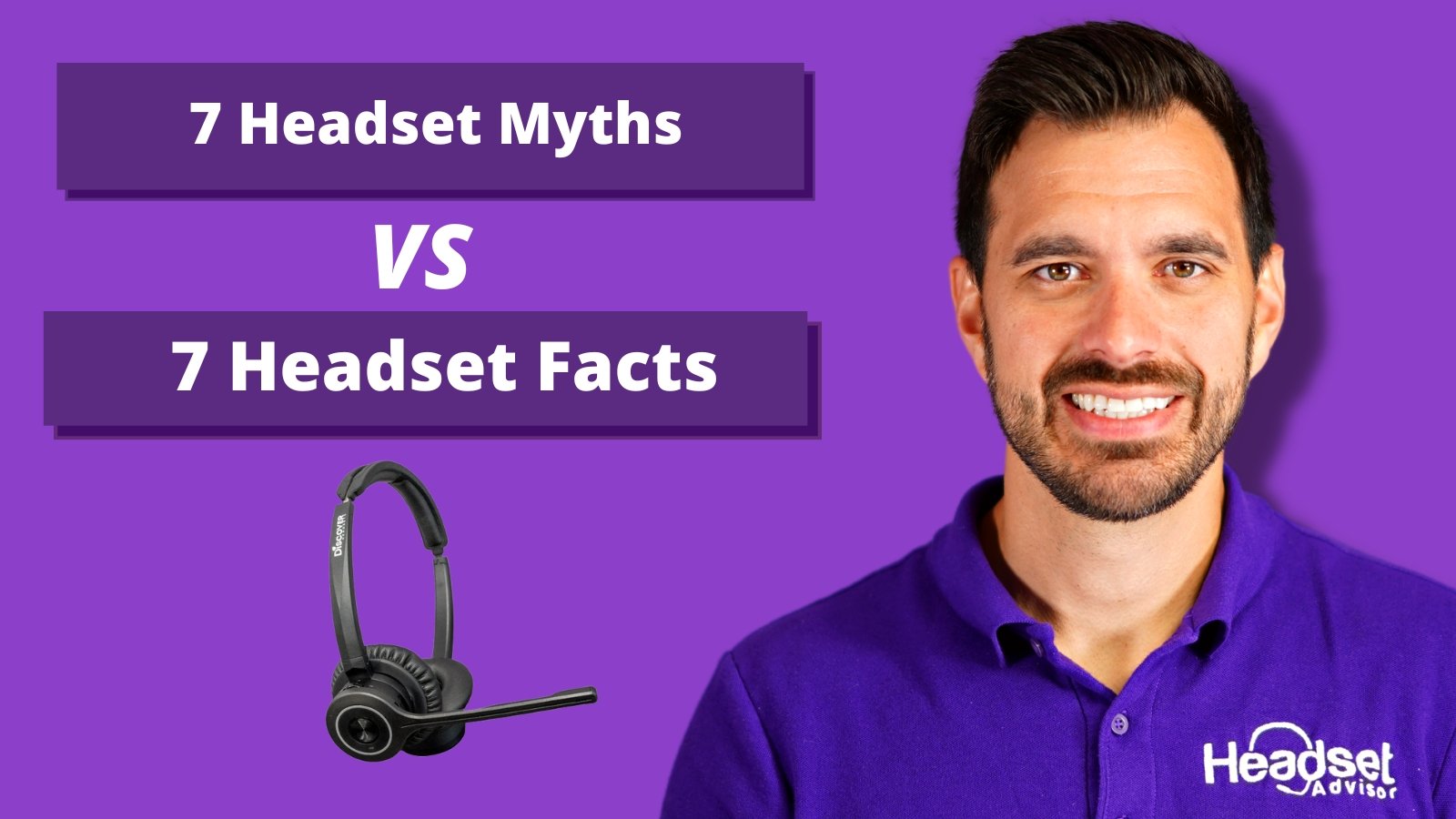 7 headset myths busted!
Like so many forms of technology, wireless headphones and wireless headsets have been steadily evolving since inception. This evolution has tapped ...
In this blog, I'm going to discuss my top 3 picks for noise cancelling headphones. Two of my picks are Bluetooth models, while the third one is a D...